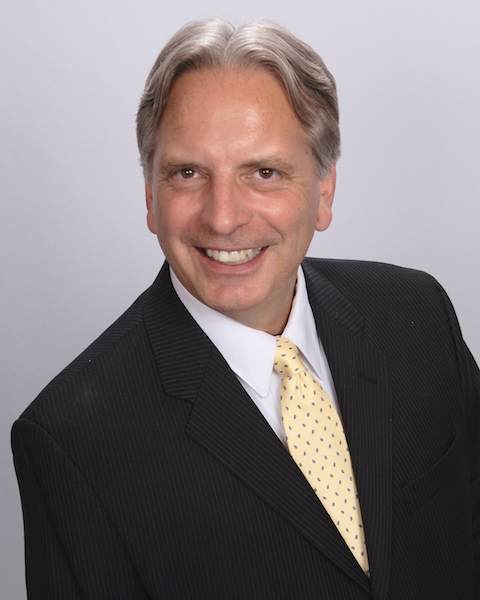 Ronald F. Kloc, MD
Interventional Pain Management
Board Certified: American Board of Anesthesiology with Special Qualification in Pain Management
Residency: Anesthesiology, Medical College of Ohio, Toledo OH
DO: Chicago College of Osteopathic Medicine, Chicago, IL
Member: American Society of Interventional Pain Physicians, American Pain Society
"I started as an anesthesiologist but quickly learned that pain medicine was a new and emerging field. We have several new, effective methods of relieving or eliminating a patient's daily pain. I can give my patients more hope for a better quality of life.
"I love it when my patients returned after a procedure and tell me they have no more pain. I help them understand why they have pain in the first place. It should never be a mystery. Every day should not feel like drudgery.
"I hope to give each patient a much-improved, possibly pain-free life. I enjoy talking with patients and their families. Coming from a middle-class background, I find it easy to understand and empathize with the everyday concerns of others."
In his spare time, Dr. Kloc is involved with the Knights of Columbus, running and music.