Reconstructive Surgery
MCC Reconstructive Surgery
Our highly skilled surgeons at Mason City Clinic have helped thousands of women beat breast cancer. Within 24 hours of your diagnosis, a surgeon will sit with you to discuss a course of action to remove the cancer and your options for reconstructive surgery, if needed. You may be scared, but with our experienced multidisciplinary team of surgeons and coordinators, you'll never be alone.
Breast cancer can be beat. We can help.
For additional information, please contact MCC at 641.494.5200. You can also use our online Request an Appointment form to arrange your visit. We welcome patients from Albert Lea, Algona, Belmond, Britt, Buffalo Center, Charles City, Clarion, Cresco, Emmetsburg, Forest City, Garner, Greene, Hampton, Iowa Falls, Lake Mills, Mason City, New Hampton, Northwood, Osage, Waverly and close-by locations.

Request an Appointment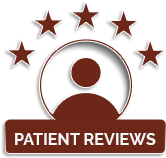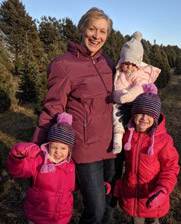 After Breaking Her Wrist In A Fall, Hampton Woman Gets Full Mobility of Her Hand And Wrist Back!
LeAnn Strother
Plastics & Reconstructive Surgery Patient
In February 2019, LeAnn Strother 65, who is left-handed, fell and broke her left wrist. Because it was a complicated break she was referred into Dr. Rene Recinos, a plastics and reconstructive surgeon, and hand specialist at the Mason City Clinic for surgery. Most concerning for LeAnn was if this injury would impact all of the things she loves to do with her hands in the future?
Read More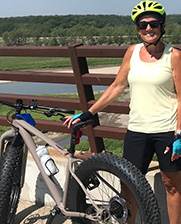 Garner woman says her 'Tummy Tuck' not only gives her self confidence, it's the motivator for staying healthy.
Renee Denny

Renee Denny, 59, of Garner, Iowa, a retired school administrator, wants to be a healthy and active grandmother one day.
"Five years ago I had gastric bypass surgery and lost 90 lbs. I started at 240 lbs. Although I was pleased with the gastric bypass results, some of my skin was loose and sagging, and was getting caught up in my belly button and creating infections," said Renee.
Read More