Plastic Surgery
What Services Do We Provide?
Patients who choose plastic surgery can look forward to gaining self-confidence and a sense of well-being from looking, feeling and functioning at their best. For those who wish to enhance their appearance, today's cosmetic procedures offer the opportunity to sculpt physical features and improve self-esteem.
Reconstructive procedures can correct physical abnormalities caused by accidents, disease and congenital defects, helping patients enjoy full and normal lives. Our team has broad expertise in caring for children with birth defects and adults with breast reconstruction, skin cancer removal and treatment of complex hand injuries, to name but a few. Our plastic and reconstructive procedures focus on the face, breasts, body and skin.
Facelift, brow lift, forehead lift
Rhinoplasty (nose) and blepharoplasty (eyelid)
Lip, chin and cheek augmentation
Ear surgery
Breast augmentation, reduction, lift and reconstruction
Abdominoplasty and liposuction
Body lift and belt lipectomy
Arm lift and medial thigh lift
Chemical peels and microdermabrasion
BOTOX®, fillers and injectables
Why Us?
Our board-certified plastic and reconstructive surgeons have over 25 years of combined experience. Thanks to their outstanding reputations, they attract many patients from outside Iowa, from the East Coast and the Southeastern United States, too.
For additional information, please contact our Plastic Surgery Department at 641.494.5360 or use our online form to schedule an appointment. We welcome patients from Albert Lea, Algona, Belmond, Britt, Buffalo Center, Charles City, Clarion, Cresco, Emmetsburg, Forest City, Garner, Greene, Hampton, Iowa Falls, Lake Mills, Mason City, New Hampton, Northwood, Osage, Waverly and neighboring communities.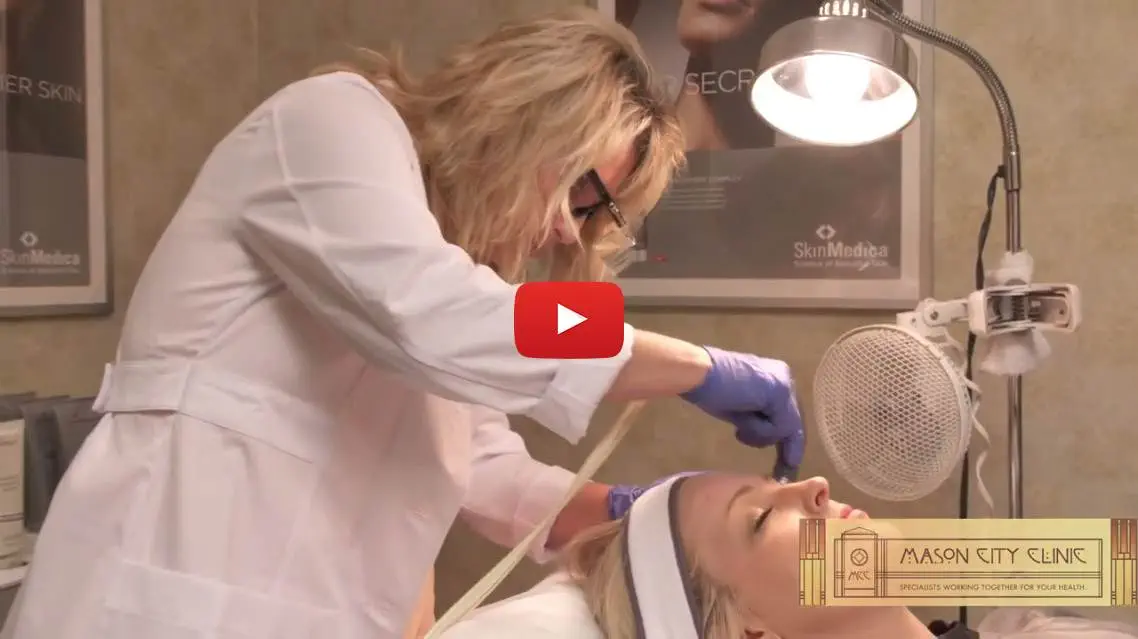 Request an Appointment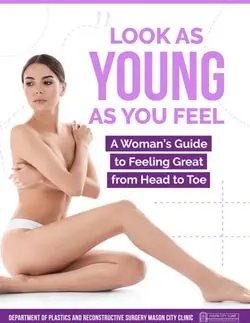 "Look As Young As You Fee - A Woman's Guide to Looking Great from Head to Toe"
Get the Free Guide Now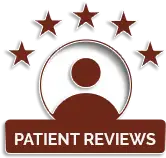 Physicians in
Plastic Surgery
Patient Education