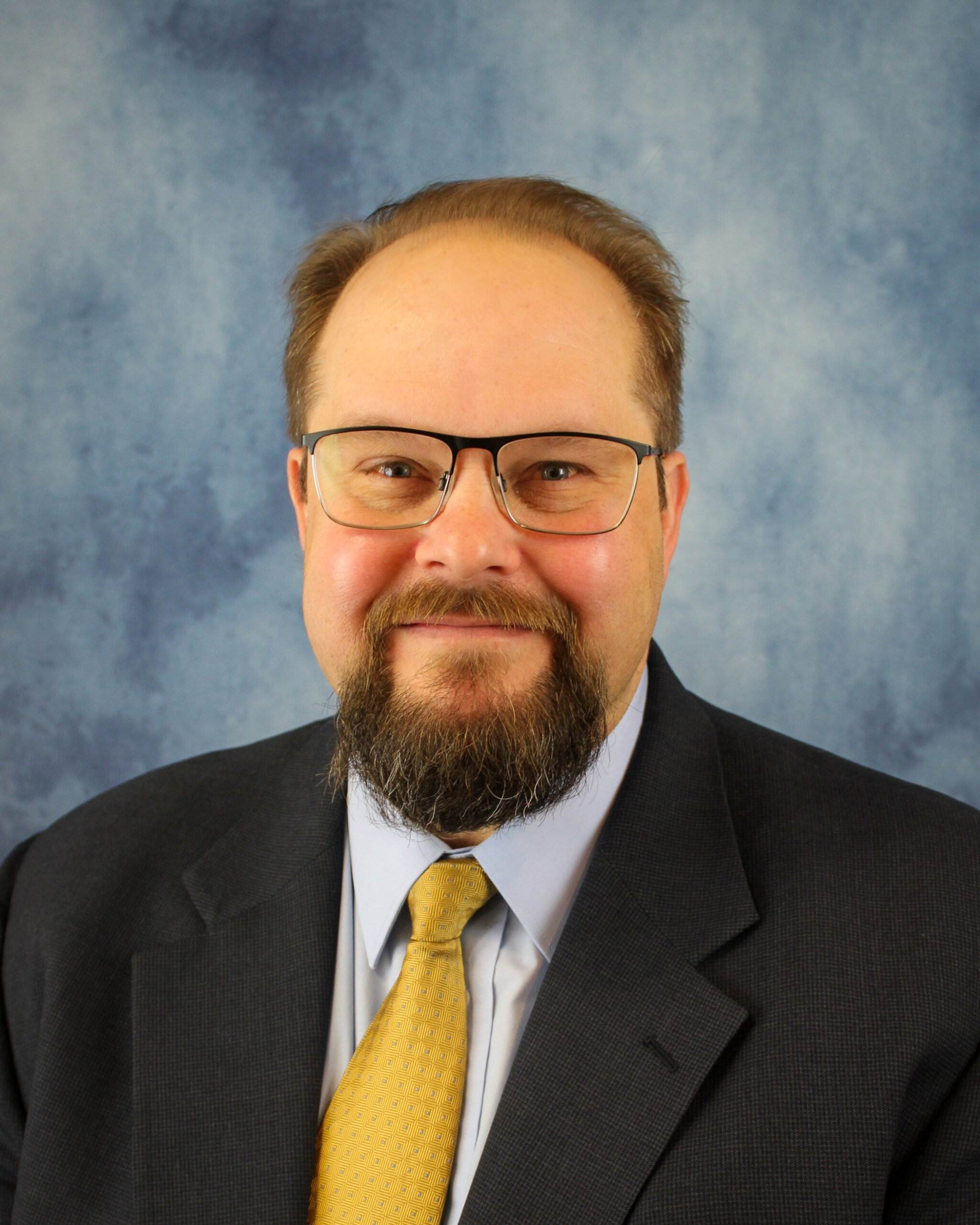 Christopher Martin, MD
General Surgery
BOARD CERTIFIED: General Surgery, American Board of Surgery
RESIDENCY: Michigan State University, East Lansing, MI
MD: University of Illinois College of Medicine, Peoria, IL
My dedication to work as a physician was formed and shaped by a personal loss in when I was a child. Supportive family members and invaluable mentorships by senior medical professionals are what influenced my desire to assist others and form my commitment to patient care and innovative medical solutions. I find ultimate fulfillment in employing my medical knowledge and skill to aid my patients in their time of need. I want my patients to feel valued, heard, and empowered on their road to recovery.
I chose to join Mason City Clinic and Mercy One due to a combination of compelling factors that aligned with his professional values and aspirations. The collegial medical staff and exceptional level of expertise within the institutions resonated with his strong commitment to providing outstanding medical care. I was also impressed with how well the administration at both the Clinic and the Hospital run their organizations. Their care for their physicians, staff and patients is readily apparent throughout. I feel that I will be able to thrive and contribute meaningfully within the Mason City Clinic, MercyOne and the Mason City community.
In my free time, I pursue precision machining, finding great satisfaction in creating intricate pieces, and spending time with friends and family.