New Aortic Valve Replacement Procedure Called TAVR Giving Patients Their Quality Of Life Back
Mason City Woman Has Her 'Sparkle' Again
Rosalyn, 83, of Mason City, is a mother of three, grandmother of six, and was a registered nurse at Mercy for 30 years.
"Over the last three years I was short of breath and getting bad chest pains. I had a stent placed in September 2021 for some blockage in one of my arteries, but I was still getting these worrisome symptoms," said Rosalyn.
"I recently had an ECHO, an important heart test that shows what all of your arteries and valves are doing, and it showed a sticky aortic valve. My cardiologist Dr. Fayez Siddiqui said that I would be a good candidate for a Transcatheter Aortic Valve Replacement, also called TAVR."
Said Dr. Siddiqui, 'TAVR is for people who have aortic valve stenosis, a condition when the heart's aortic valve thickens and calcifies preventing the valve from opening fully and limiting blood flow from the heart to the rest of the body. Aortic stenosis can cause chest pain, fainting, fatigue, leg swelling and shortness of breath. It may also lead to heart failure and sudden cardiac death."
TAVR involves replacing a patient's damaged aortic valve with one made from cow or pig heart tissue. In some cases, a TAVR biological tissue valve may be placed into an existing biological tissue valve that is no longer working.
The procedure is similar to a stent procedure where the surgeon will guide a catheter to the heart and aortic valve via the groin to insert an expandable replacement valve which pushes away and takes the place of the diseased aortic valve. It is typically a 2 hour procedure with an overnight stay for patients for observation.
"It has been like a second birth. I went to one of my support groups the other day and one of the gals in the group said, 'You have a new sparkle. You are sparkling.' I really feel that way," Rosalyn said.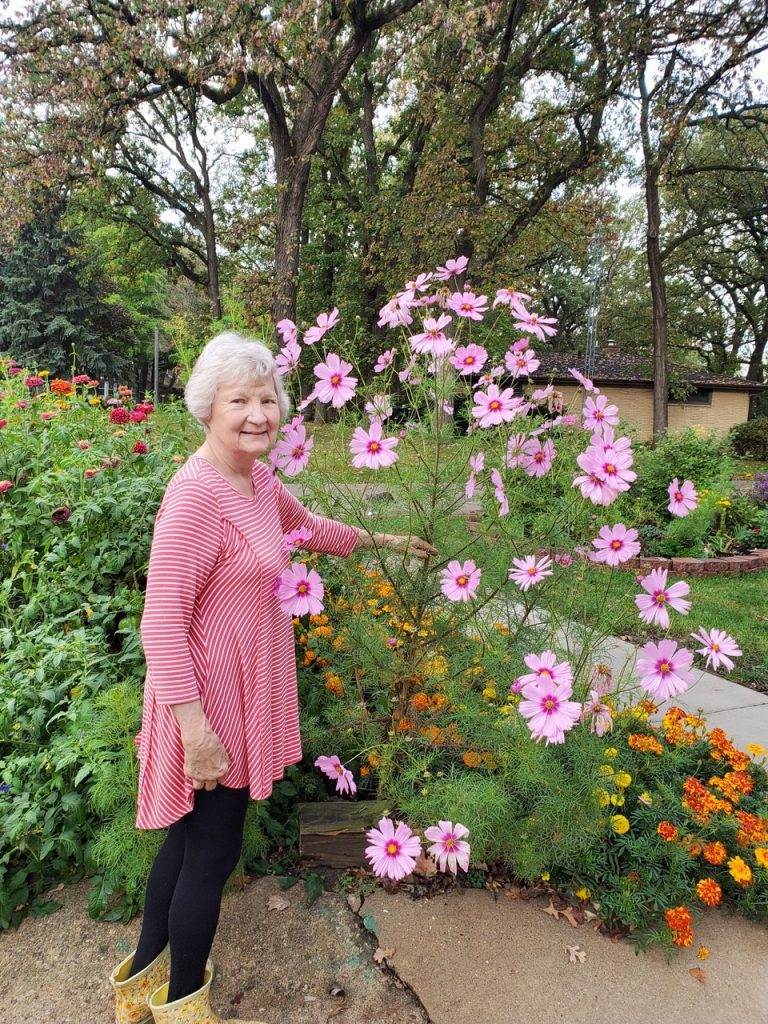 "When I went in for my follow up appointment to the TAVR surgery, Dr. Siddiqui told me that I can do anything I want to do. The shortness of breath and my chest pains were gone. I went home and started gardening. I had two hydrangeas I wanted to plant, but I had to pull out two rose bushes first to plant them. I did it all."
"As an inventional cardiologist it is the most gratifying and satisfying procedure I can do. The patients are elderly, but they are active and independent, yet limited in what they can do. For most patients it is a 'day and night' difference. Soon after the procedure they can go on a stroll, they can spend quality time with their families, they can play with their grandkids," Siddiqui said.