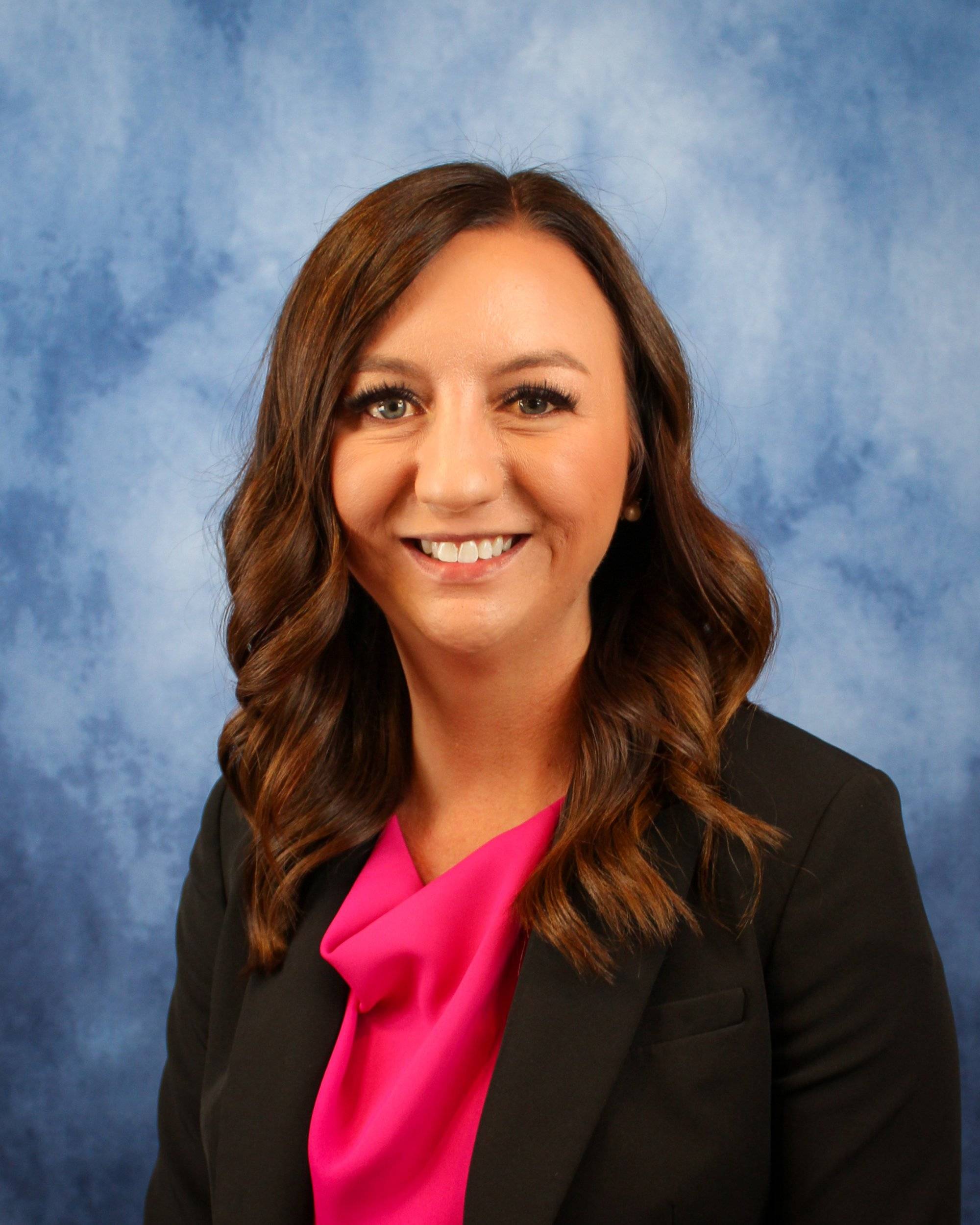 Krista Sweers, ARNP
Cardiology
Krista obtained her Bachelor of Science in Nursing from the University of Iowa and Master of Science in Nursing from Allen College. She is currently enrolled in the Doctor of Nursing Practice from the University of Iowa with an expected graduation date of July 2025.
Krista is committed to caring for patients throughout all stages of their lives. Krista believes that nursing is all about caring. As a nurse practitioner, she combines that care-based approach with analysis of symptoms and disease diagnosis when treating each patient. Krista loves developing long-term relationships with her patients. She enjoys getting to know them beyond their health, listening to them, and educating them on their healthcare conditions.
Outside of work, Krista enjoys traveling. Most specifically to Disney World. She is a Disney World expert and loves sharing her knowledge and tips with her friends and family. She also enjoys cheering on the Iowa Hawkeyes.
Request an Appointment