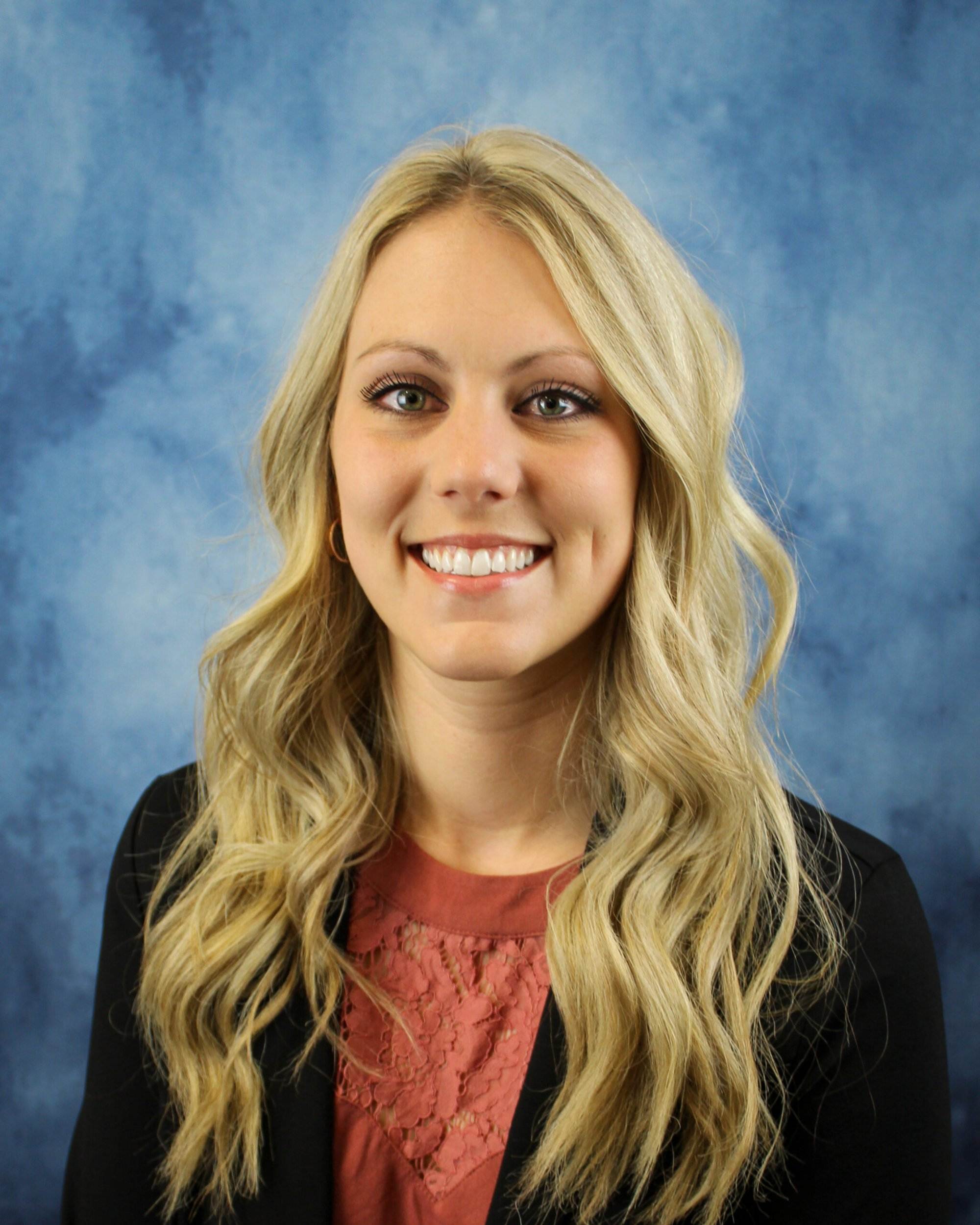 Kaitlyn Nettleton, DNP, ARNP, FNP-C
Cardiology
Kaitlyn received her Bachelors of Science in Nursing degree from Allen College in Waterloo, IA and her Doctorate of Nursing Practice from Creighton University in Omaha, NE.
Kaitlyn is passionate about cardiovascular health and especially enjoy arrythmias, teaching about lifestyle modifications, and symptom management related to many different cardiac diseases. She looks forward to not only treating her patient's physical ailments related to different cardiovascular conditions, but feels it is also important to address an individual's mental and spiritual well-being in order to provide well-rounded care.
In her free time, she enjoys spending time with family, many different outdoor activities such as hiking, kayaking, and biking, and traveling to new places.
Request an Appointment