Two Mason City Clinic Nurses Recognized For Outstanding Care
Two Mason City Clinic nurses, Lisa Welper and Pam Young were nominated as Outstanding Nurses in a contest put on by the Globe Gazette in honor of National Nurses Week.
Lisa Welper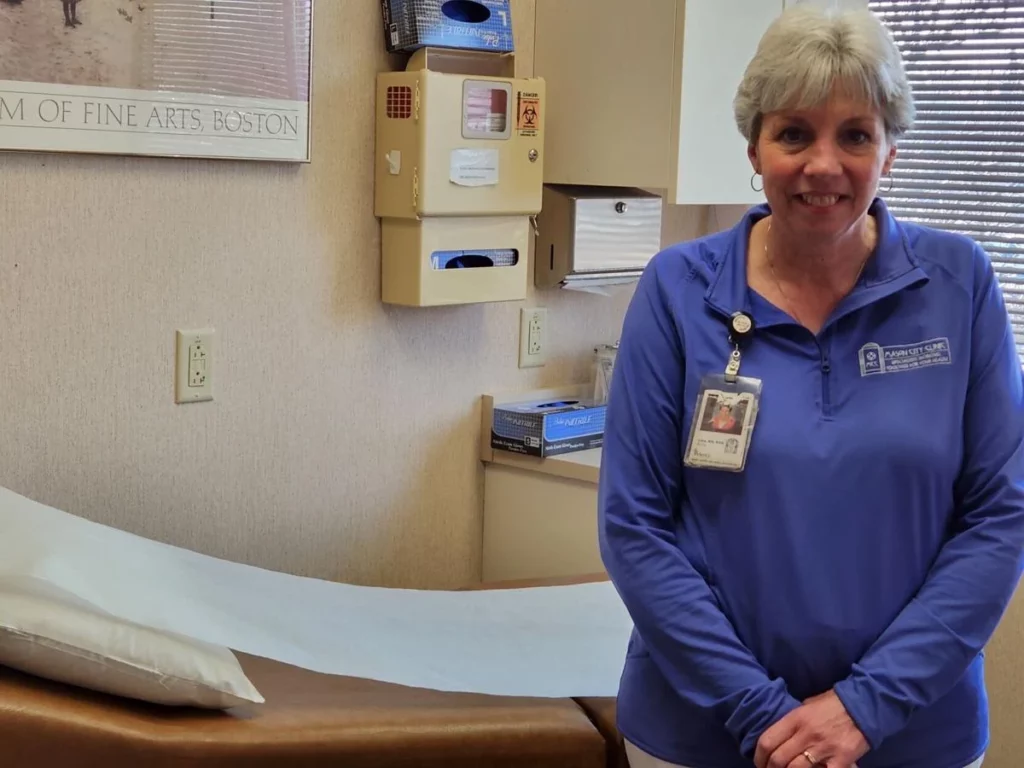 Surgical nurse, Lisa Welper has worked at the Mason City Clinic for 25 years. Lisa grew up on a farm near Austin, Minnesota and began working as a nurse's aid when she was in high school. She received her RN and her Bachelor of Science in nursing at Winona State University.
Pam Young
Pam Young is a member of the esteemed Ear, Nose and Throat (ENT) Team at the Mason City Clinic. An RN with a Bachelor of Science in nursing, Pam has been a nurse in Mason City for more than 40 years.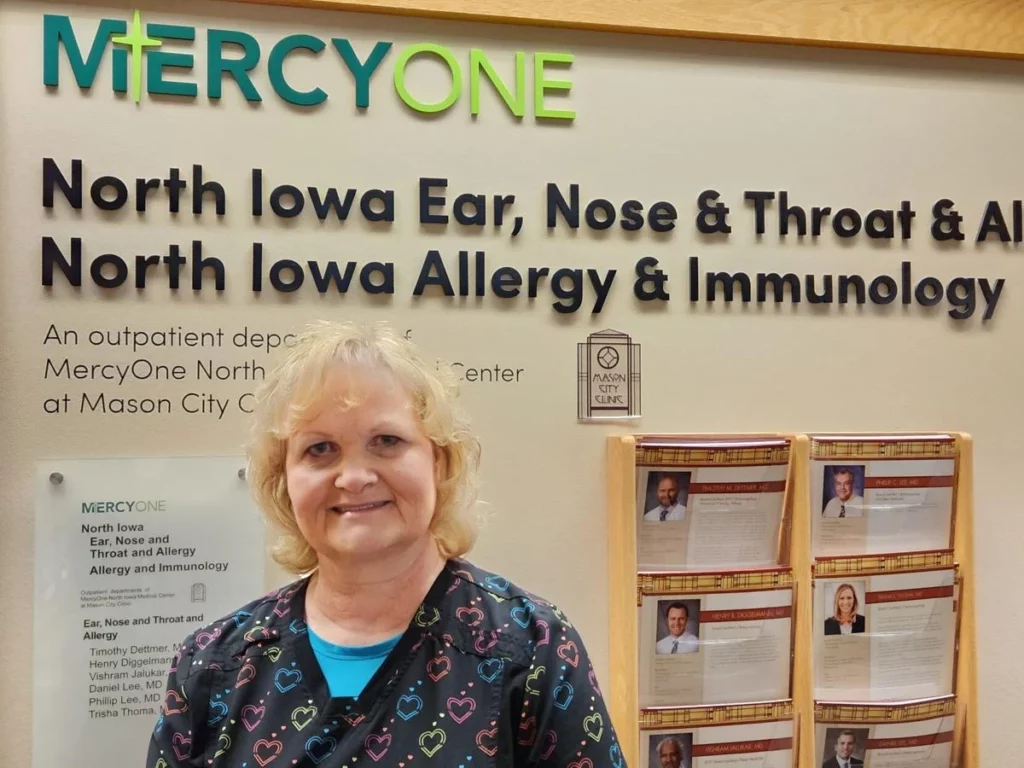 On behalf of Mason City Clinic we congratulate these two outstanding nurses and all Mason City Clinic employees who make it possible for us to deliver exceptional care to the communities of northern Iowa and southern Minnesota.