It's Time To Take Stock Of Your Heart Health
February Is American Heart Month and MercyOne North Iowa Heart Center at the Mason City Clinic, the regional leader in clinical heart research, with cutting-edge therapies – including new drugs, medical devices and surgical procedures, wants you to take a free heart health risk assessment.
The statistics of people living (and dying) from heart disease in the United States is staggering. According to the Centers for Disease Control (CDC):
* Heart disease is the leading cause of death for men, women, and people of most racial and ethnic groups in the U.S.
* One person dies every 36 seconds in the U.S. from cardiovascular disease.
* 1 in 4 deaths per year in the United States are from heart disease.
Heart disease and stroke accounted for nearly one in four deaths in Iowa in 2020. When it comes to the most important muscle in your body, MercyOne North Iowa Heart Center at the Mason City Clinic is committed to providing compassionate, life-saving care when you need it.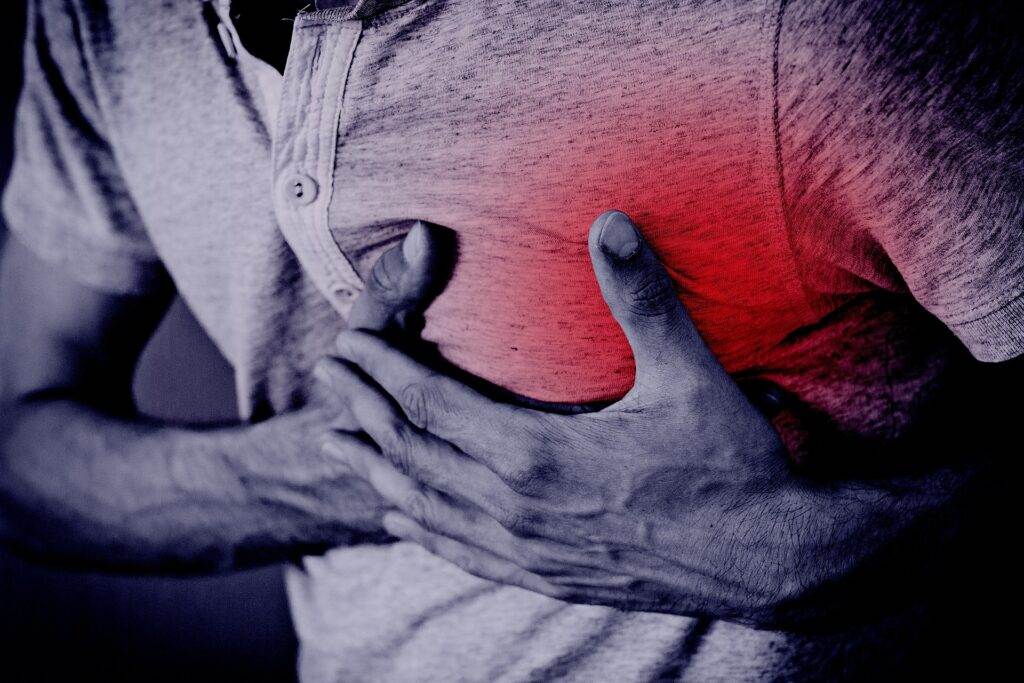 Risk For Heart Disease
A family history of early heart disease is a risk factor that can't be changed. If your father or brother had a heart attack before age 55, or if your mother or sister had one before age 65, you are more likely to get heart disease yourself.
Each risk factor greatly increases your chance of developing heart disease. But having more than one risk factor is especially serious because risk factors tend to "gang up" and worsen each other's effects.
These risk factors are:
* High Blood Pressure
* High Cholesterol
* Diabetes
* Inactivity (physically)
* Family history of early heart disease
* History of preeclampsia while pregnant
* Unhealthy diet
* Age (Women 55+)
Heart failure occurs when the heart cannot pump oxygen-rich blood quickly enough, blocking the rest of the body from receiving the nutrients it needs. This condition usually develops over time as the heart weakens from disease or defects and cannot pump properly.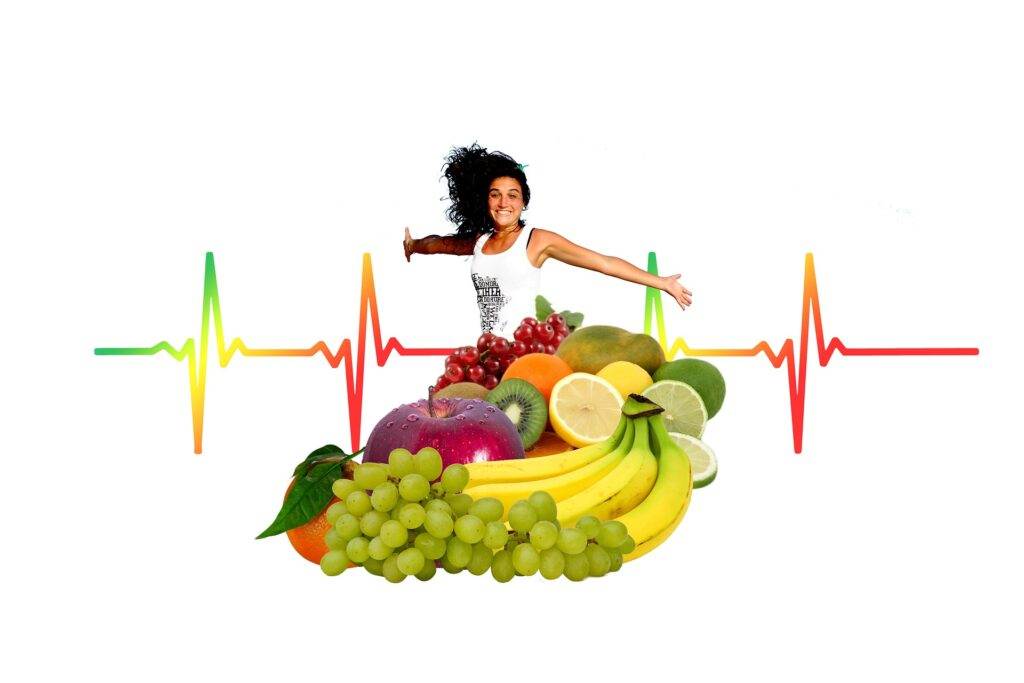 Prevention – Get Heart Healthy
Cardiovascular disease, including heart disease and stroke, remains the leading global cause of death with more than 17.3 million deaths each year. By the year 2030 that number is expected to rise to more than 23.6 million. There is good news though. According to the American Heart Association, 80 % of cardiac and stroke events may be prevented with education and action!
Here's some key actions to get heart healthy:
* Stop smoking
* Get moving (physically that is)
* Improve your eating habits
* Check your blood pressure & cholesterol
* Improve sleep and reduce stress
* Aim for a healthy weight
Your heart is a muscle that acts as a pump. After receiving oxygen from the arteries wrapped around its surface, the heart will pump blood throughout your body. If this oxygen flow becomes limited or blocked, you could have a heart attack or a stroke.
Small changes to your lifestyle can make all the difference. Such as:
* Scheduling a visit with your internist, family physician or cardiologist to talk specifically about your heart health, and check on your blood pressure and cholesterol
* Quit smoking and try to stay away from secondhand smoke
* Watch your weight and increase healthy eating
* Reduce stress
* If you drink alcohol, drink only in moderation.
* Get active!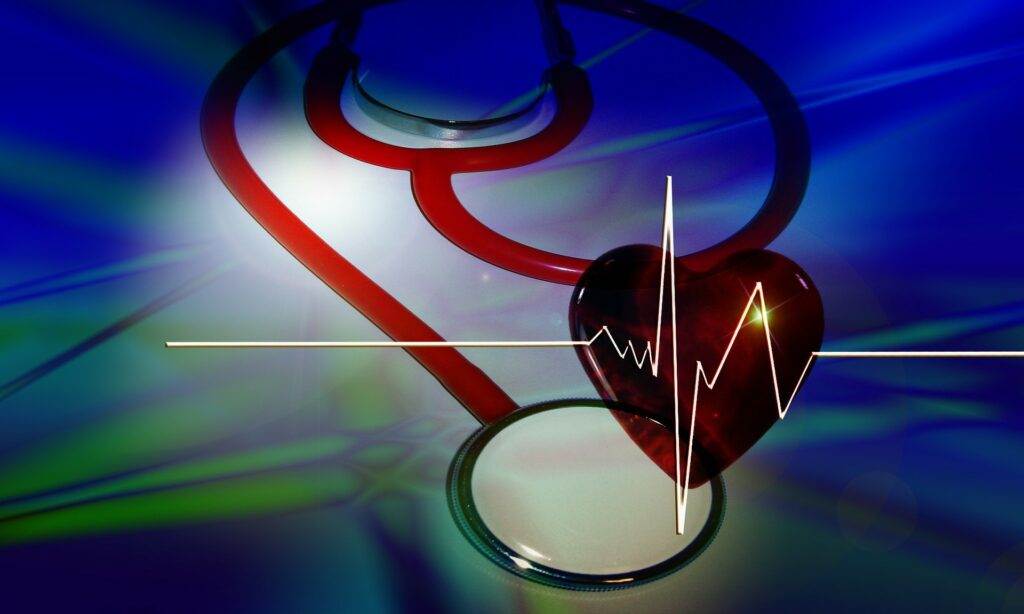 How Is Your Heart Health?
The heart beats about 2.5 billion times over the average lifetime, pushing millions of gallons of blood to every part of the body. This steady flow carries with it oxygen, fuel, hormones, other compounds, and a host of essential cells. It also whisks away the waste products of metabolism. If left uncontrolled, high blood pressure can increase a person's risk for heart disease, stroke, heart failure, kidney disease, pregnancy complications, and cognitive decline later in life.
When you choose healthy behaviors, you can lower your heart disease risk while also preventing other serious chronic conditions like type 2 diabetes and some kinds of cancer.
You can see how important a healthy heart is! How is your heart health? Take a quick Heart Health Assessment that will give you insight as to the health of your heart and the likelihood of developing heart disease in the future based on your current status. It is not meant to replace clinical findings from your health care provider, just offer directional guidance about your heart health.
https://www.mercyone.org/health-and-wellness/health-risk-assessments/heart-risk-assessment
MercyOne North Iowa Heart Center at the Mason City Clinic offers advanced technology with minimally invasive options such as our patient monitoring devices for heart failure patients and provides appropriate and effective treatment of cardiovascular disease and the promotion of good health, so you can continue living your best life.
Board-certified in cardiology, cardiovascular disease, nuclear cardiology, cardiac electrophysiology and interventional cardiology, our specialists have well over 100 years of combined experience and extensive medical training, including advanced fellowship training from the most prestigious institutions, to provide patients at Mason City Clinic with the latest state-of-the-heart care.
Don't take your heart health for granted. For more information or to schedule a consultation, call 641-494-5300.