February Is American Heart Month
February is American Heart Month — 80% of heart disease can be prevented!
Cardiovascular disease, including heart disease and stroke, remains the leading global cause of death with more than 17.3 million deaths each year. By the year 2030 that number is expected to rise to more than 23.6 million. There is good news though. According to the American Heart Association, 80 % of cardiac and stroke events may be prevented with education and action!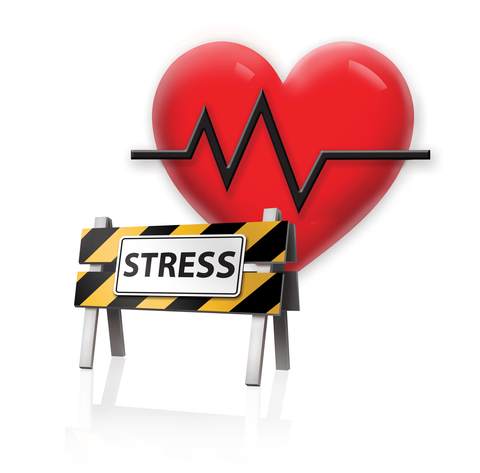 Small changes – like ones listed below – can make all the difference.
 Schedule a visit with your internist, family physician or cardiologist to talk specifically about your heart health, and check on your blood pressure and cholesterol
Quit smoking and try to stay away from secondhand smoke
Watch your weight and increase healthy eating
Reduce stress
If you drink alcohol, drink only in moderation.
Get active!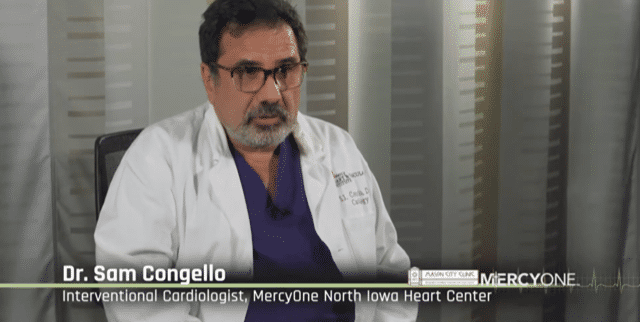 Click here to watch and listen to Dr. Sam Congello, interventional cardiologist, talk about all of the advances in care at MercyOne North Iowa Cardiology & MercyOne North Iowa Cath Lab.