A New Minimally Invasive Procedure Offers Relief To This Man's Longtime Urination Problems
Todd Speedy, 61, struggled with urination problems for many years. "I would go to the bathroom and it was just a trickle. Then I felt like I had to go more and more, but when I'd get to the bathroom I wasn't able to urinate," said Todd. As time went on Todd thought it was just the cost of getting older. But then he ended up in the emergency room with incredible pain. Said Todd,"My bladder was ready to burst. I thought I had a kidney stone."
It was at that ER visit that Todd was diagnosed with BPH (benign prostatic hyperplasia) or an enlarged prostate. In men, the prostate gland is located just below the bladder surrounding the urethra, which carries urine from the bladder to the penis. For some men with BPH, the enlarged prostate puts pressure on the urethra creating pain and sometimes blocking the flow of urine.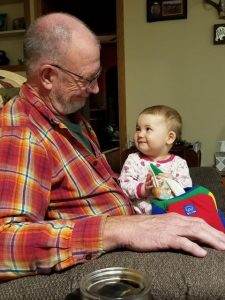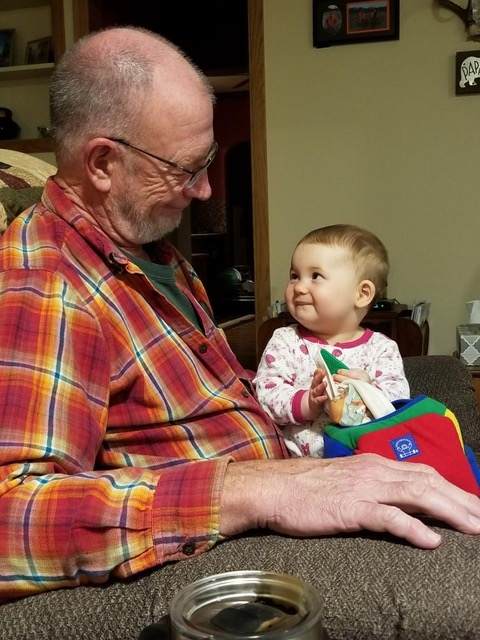 Todd was referred into the Urology Dept at the Mason City Clinic and to Dr. Christopher Adams, a board certified urologist.  Said Todd, "Dr. Adams prescribed medication for my condition which did work for awhile. But after a few years the medication stopped working and my symptoms started getting worse." That's when Dr. Adams asked Todd if he may be interested in a new minimally invasive surgery that lifts and hold the enlarged prostate tissue out of the way so it no longer blocks the urethra. It is the only BPH procedure that does not require ongoing BPH medication, cutting, heating or removal of the prostate tissue. Todd emphatically said yes.
The procedure places tiny implants to hold open the obstructed pathway that blocks urine flow. The treatment addresses the blockage directly, offering a mechanical solution to a mechanical problem.
Said Todd, "Dr. Steven Thoma was my surgeon for the procedure and it was one of the easiest surgeries I have had. The first two days after surgery were a little rough, but by day five I was completely pain free. My urination is normal again and I feel great. I sleep every night through the night. It's unbelievable how much better I feel and how it has changed my life for the better".